10% of the proceeds from the purchase of our AIDS Awareness Jewelry is donated to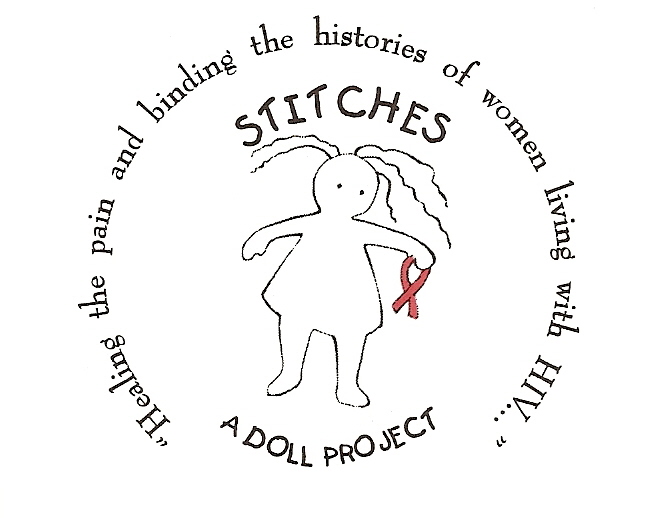 unless otherwise noted.
Click on picture for details and to purchase
Awareness Bracelets Sterling Silver Components

Red Crystal Bicone Bracelet

$25.00


Glass Bead and Crystal Bracelet

$20.00

Glass Pearl and Crystal Bracelet

$20.00

Earrings Sterling Silver Components

Big Bicone Crystal Earrings

$15.00

Glass Pearl and Crystal Earrings

$12.00

Check out our Affirmation Jewerly, Hoop Earrings, and Crystal Heart Pendants for additional jewelry in red. Also check our other shopping sections where you can choose STITCHES: Doll Project as the charity that receives 10% of the proceeds from your purchase.
---
Women for Hope is for informational purposes only. If you need physical or mental help, please contact your local medical office. The charities involved do not endorse and are not directly affiliated with Women for Hope or the product offered on this site. However, permission has been received by Women for Hope to use their names and/or logos. and links to their websites.
Logo designed by Katherine Rhodus.
Copyright (c) 2008 Women For Hope. All rights reserved.